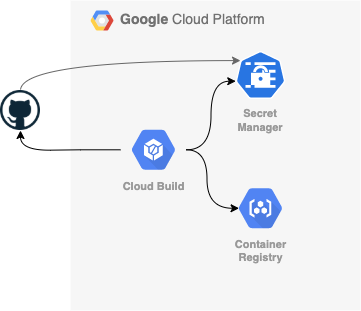 Problem If you build golang source code that uses any modules hosted in the github private repository with cloudbuild, cloudbuild will be failed in go...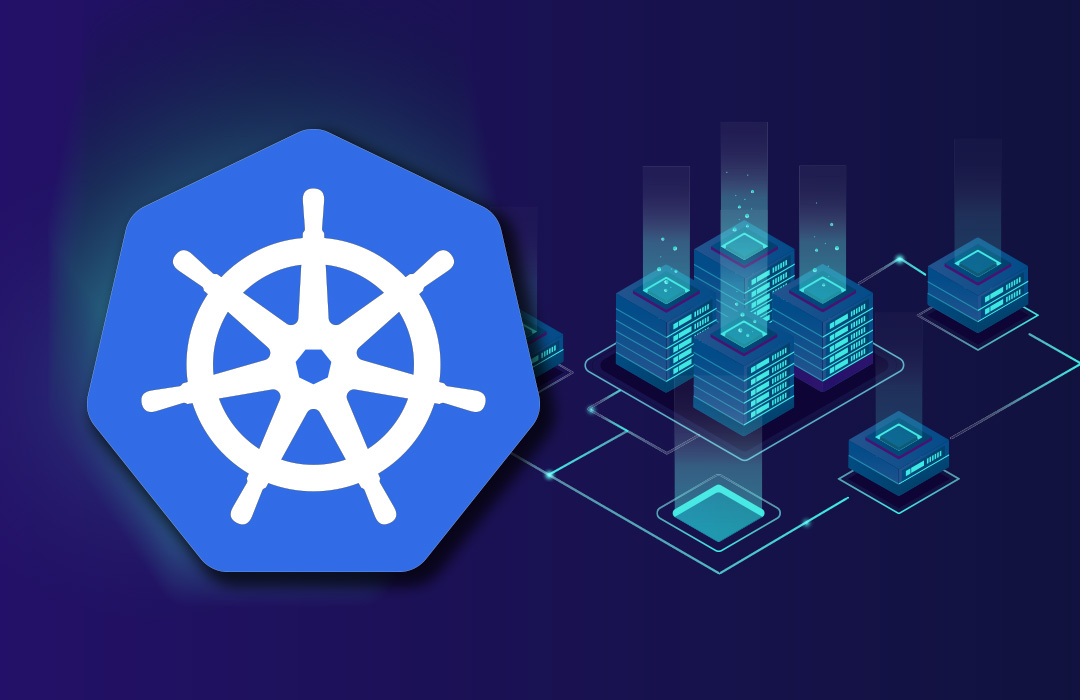 Are you dealing with the "Matrix from Hell " situation that consumes your time in upgrading and downgrading your systems? Matrix from Hell!...
Tokyo Office: 4F Shiroyama Trust Tower, Toranomon 4-3-1, Minato City, Tokyo, 105-6004 Japan
Vietnam ODC: 12F Viwaseen tower, No.48 To Huu street, Trung Van ward, Nam Tu Liem district, Hanoi city, Viet Nam
©2022 DS SOLUTION, INC. All Rights Reserved.