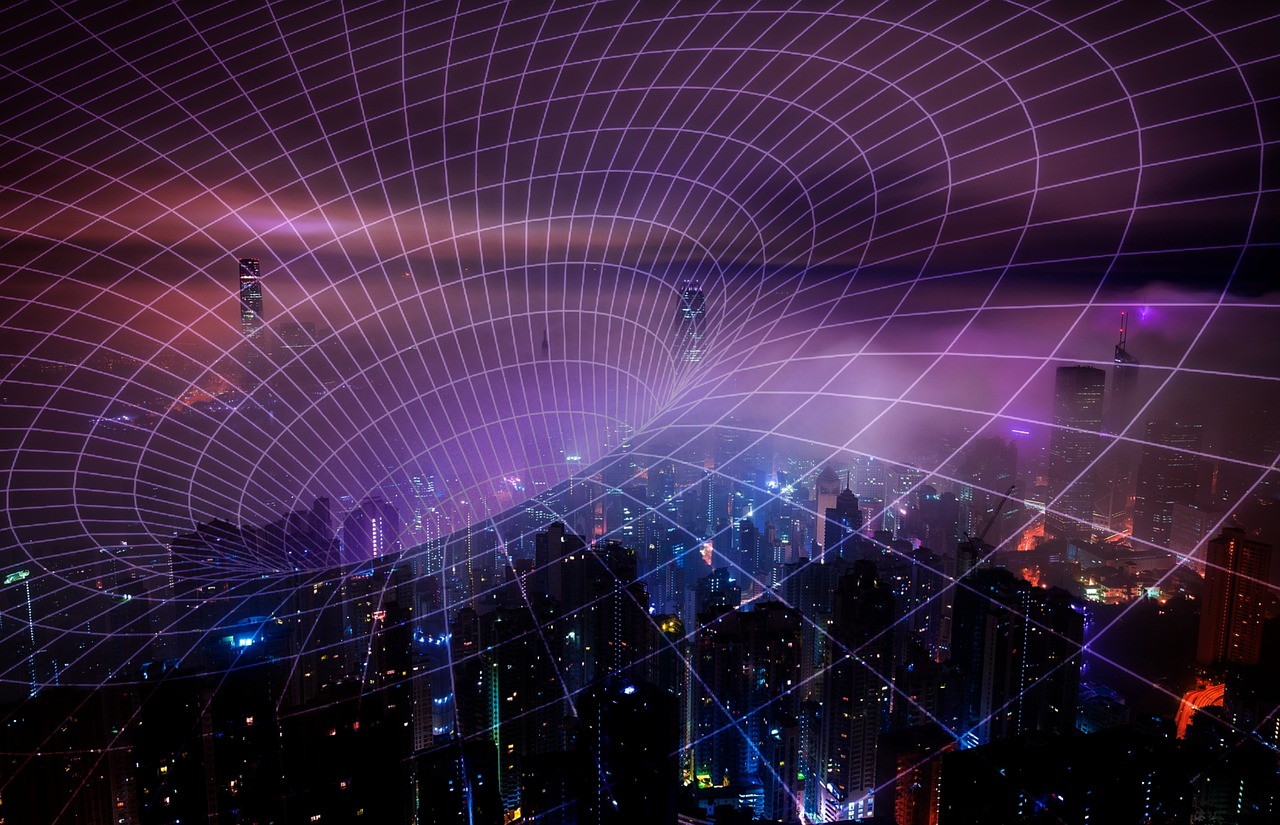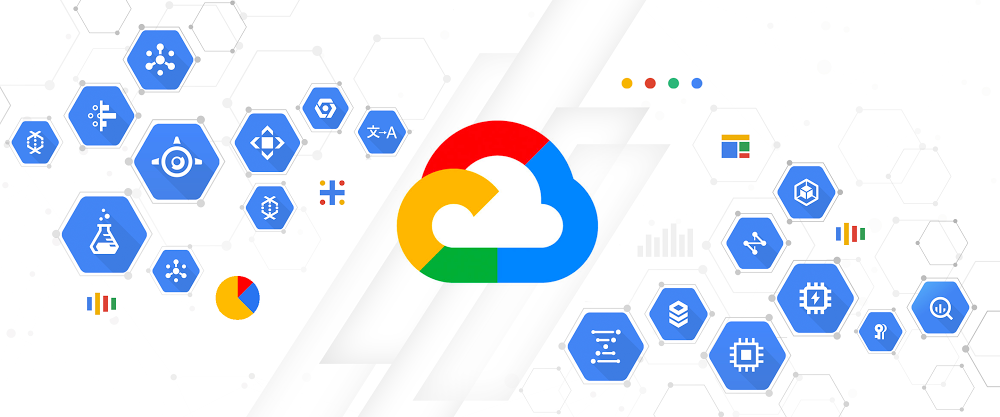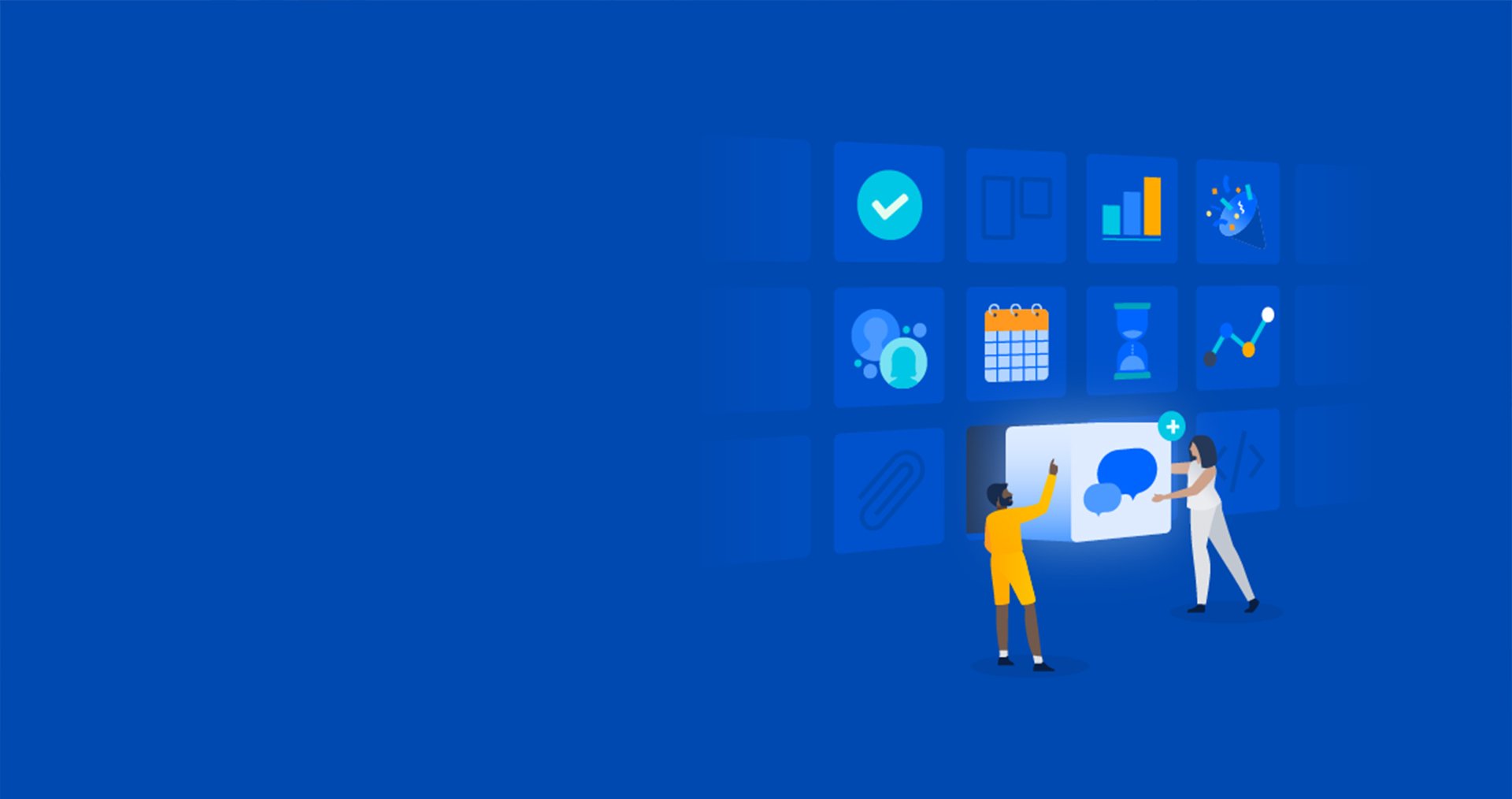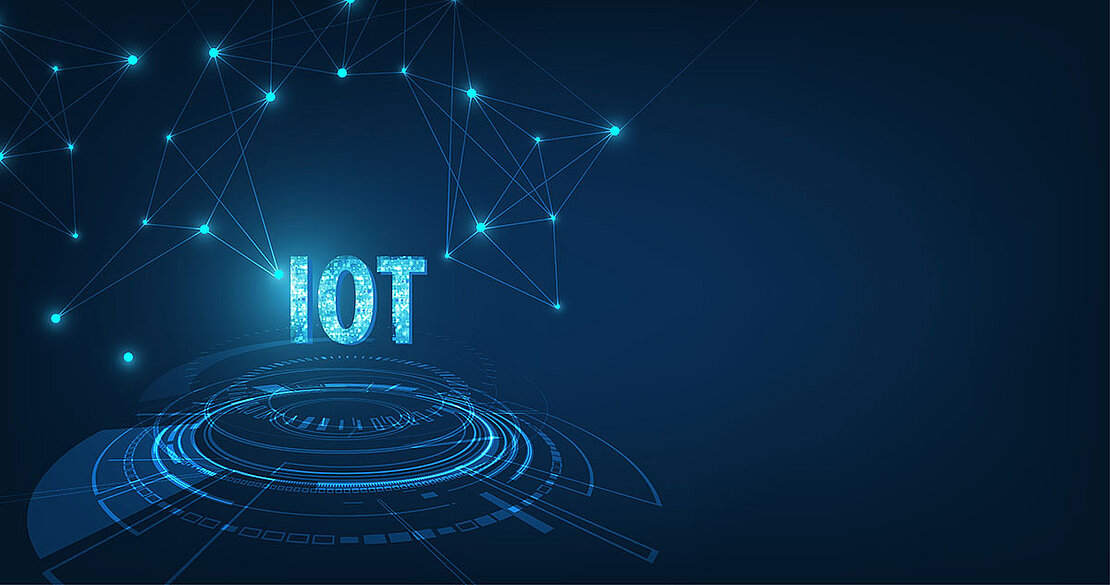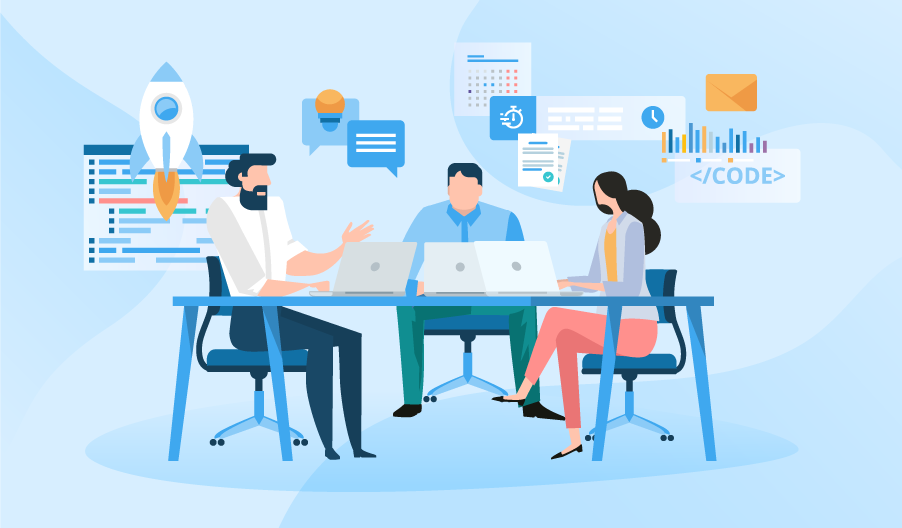 DX
LEADING DIGITAL TRANSFORMATION PROVIDER
We build, run, and maintain solutions for the industries
Cloud
GCP Consulting and Development Services
Build, migrate, optimize, and run the services on GCP.
atlassian-ecosystem
Atlassian Plugins & Ecosystem Development
We specialize in the development of add-ons for Jira, Confluence, and other Atlassian products on the Server and Cloud.
We've created many of the best selling Atlassian apps on the Atlassian market.
Let's make another idea real together.
iot-cloud
IoT Cloud Application Development
Device-to-Cloud connectivity
Custom IoT Apps for Web & Mobile
Data Management & Analytics
R&D-development
State-of-the-art technologies and world-class developers to unlock business potentials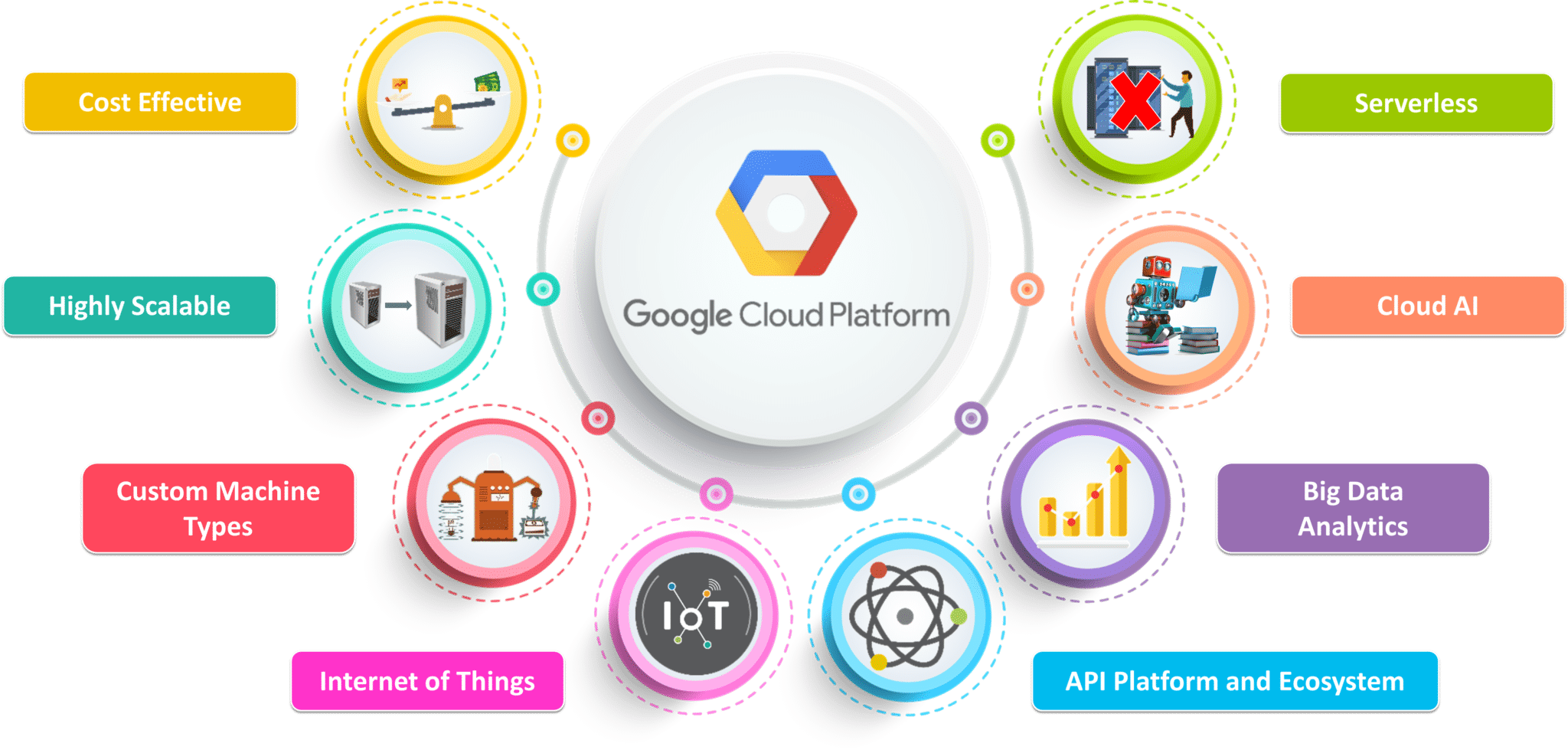 DS SOLUTION helps to grow your business with GCP secure storage, powerful compute, and integrated data analytics products.
・Hybrid Multi-Cloud Solutions
・On-Prem - Multi-Cloud Solutions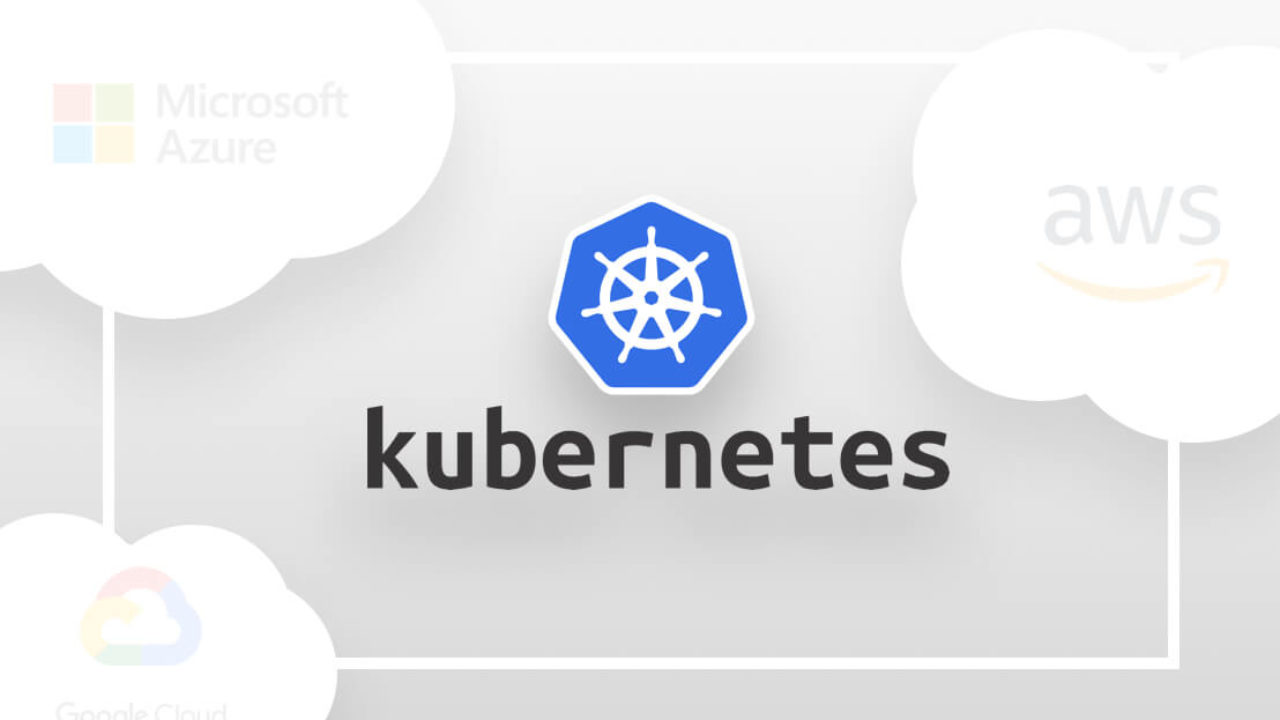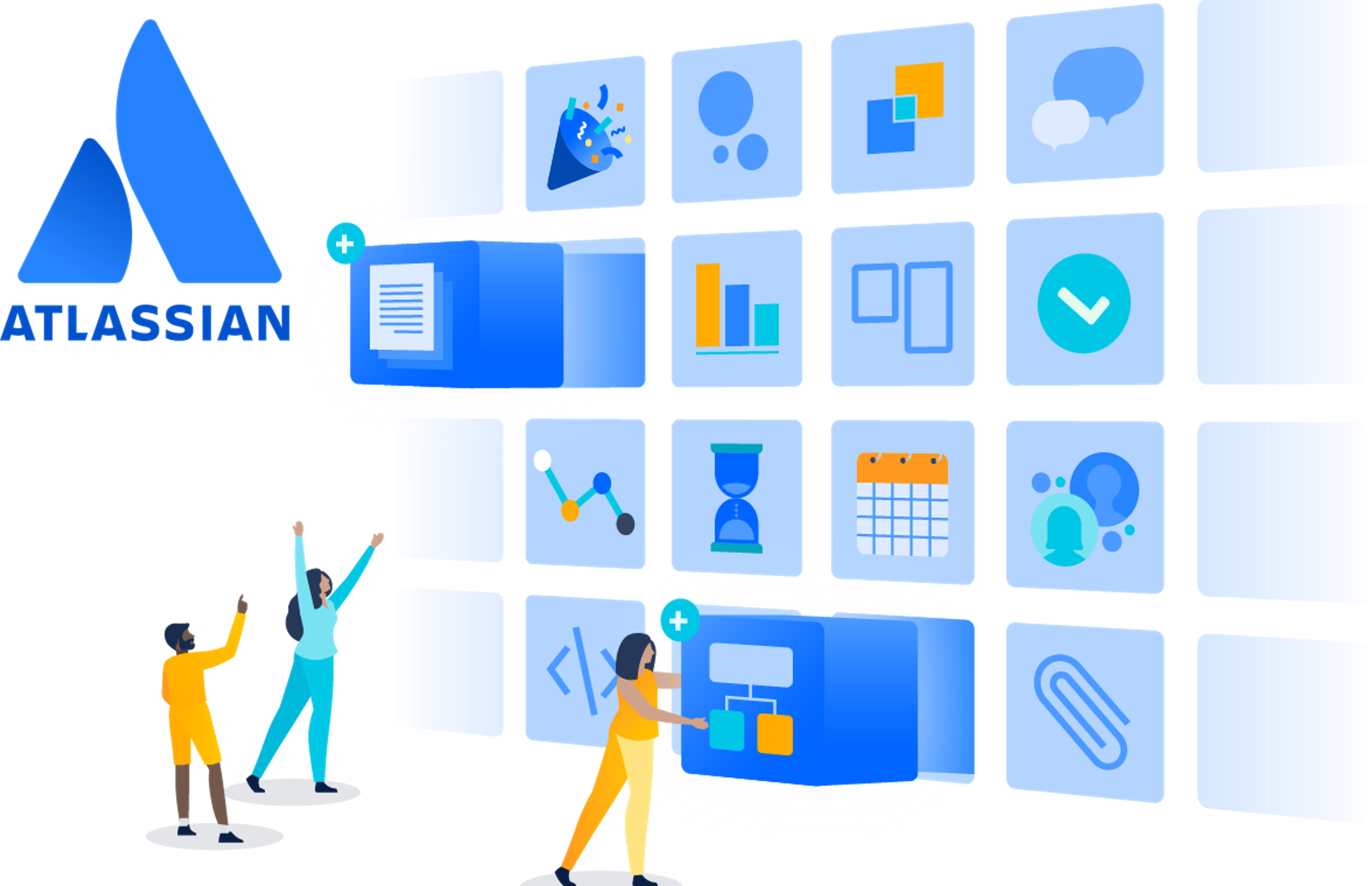 Atlassian Plugins & Ecosystems Development
Development of plugins, addons & apps for your Atlassian products - individually tailored to your requirements
IoT Application Development Services
・Device-to-Cloud connectivity
・Custom IoT Apps for Web & Mobile
・Data Management & Analytics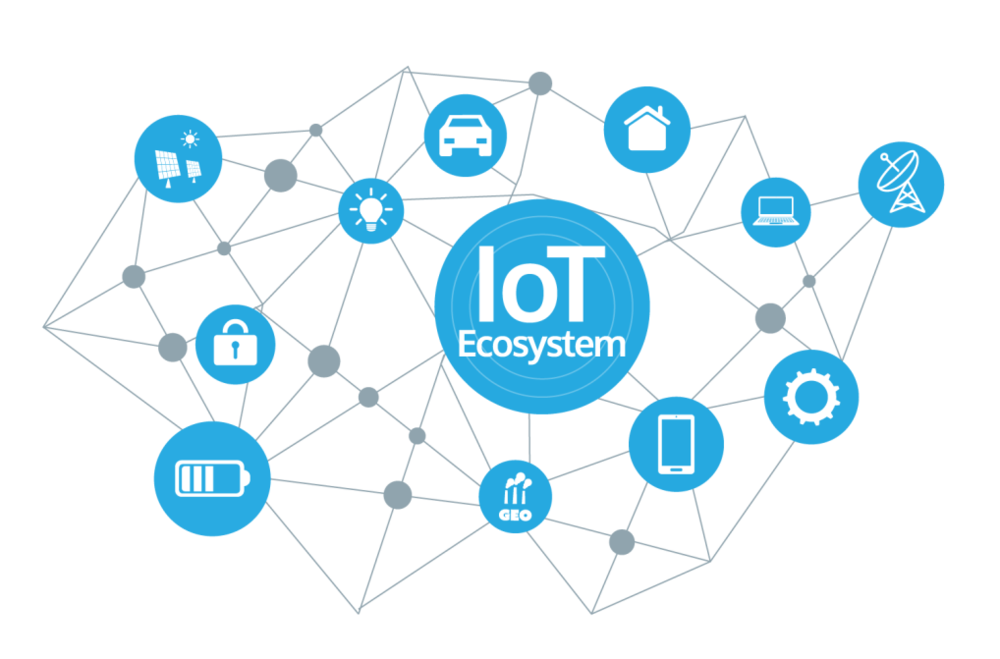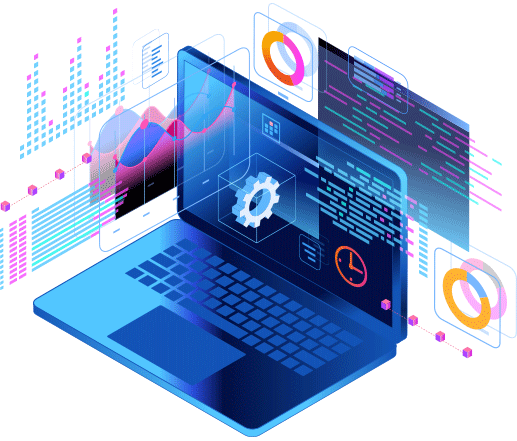 Software Development & Integration
Today, organizations rely on innovative technology to grow and compete in a global market. With increasing business complexities, companies are looking for a faster, reliable, secure, and cost effective solution to developing and integrating applications required to grow and succeed. DS Solution helps clients achieve their business goals by building, deploying and supporting mission-critical applications.
Our team provide industry leading consulting expertise, service delivery. We help customers find proper tools and process to leverage their business at low cost

We provide 24/7/365 professional support to products and solutions we are dealing with. Talk to us when you face any issues or problems, we are listening and advise
Development & Integration
We help customers to customize, extend functionalities for all products in our products line. Also support to integrate with existing systems. With us you are not lock-in with any vendor
Built on top of Google Cloud Platform, DSS deploy and manage everything. Customer can choose SaaS, on-premise versions or trust our service. 
Tokyo Office: 4F Shiroyama Trust Tower, Toranomon 4-3-1, Minato City, Tokyo, 105-6004 Japan
Vietnam ODC: 12F Viwaseen tower, No.48 To Huu street, Trung Van ward, Nam Tu Liem district, Hanoi city, Viet Nam
©2022 DS SOLUTION, INC. All Rights Reserved.